Piştgirtina hêzên ciwanan bi rêya ku jîngeheke guncaw ji wan re peyda bikin.
Piştgirtina dik û rûberên ewle û dostane bi armanca guftûgoyê
Afirandina pirên hevtêkilîyê yên rasteqîne di navbera komên civakî yên çand û neteweyên cuda de
Rêxistina PÊL pişta hêzên ciwanan digire, bi rêya ku jîngeheke guncaw ji wan re peyda bike, ji bo ku destpêşxerî û kampanyayên civakî bi cih bînin, hem jî di avakirina civakê û pêkanîna geşepêdaneke domdar de pişta wan digire.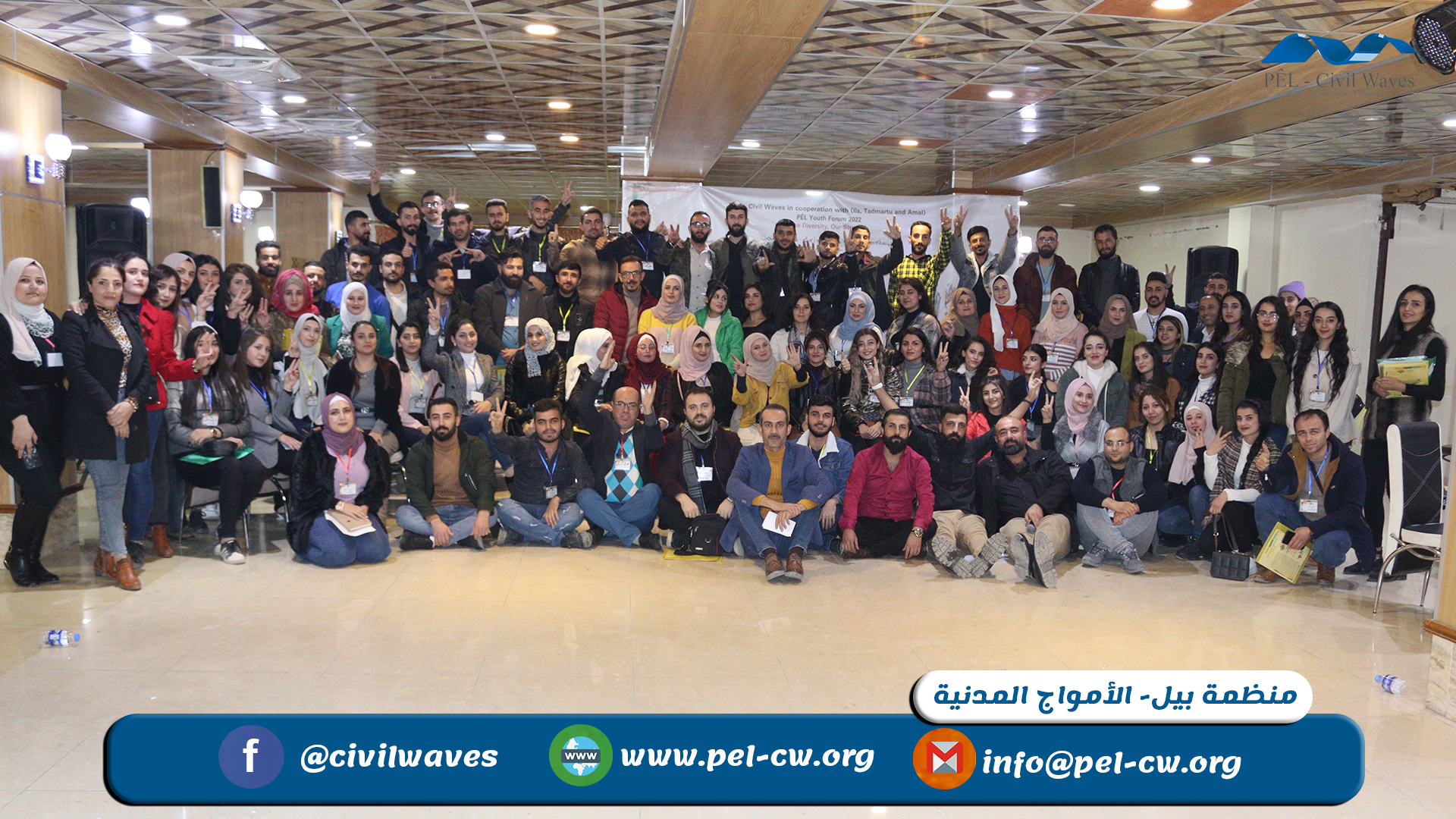 Rêxistina PÊL ji gava damezirandina wê ve hewl dide ciwanan di qadên civakî yên cuda de amade û hêzdar bike, hingê ciwan dikevin ber rêzerahênanên der barê avakirina şiyan, hinerên hevpêwendîyê, dahûrandina kêferatê, xwedîyên berjewendîyê û ji bilî wan ji komxebatên rahênanê. Li gel lidarxistina rûniştinên guftûgoyî yên gerîyane, da ku dozên civakî yên berz got û bêj bikin, her weha pêwîstîya beşdarbûnê û hilgirtina berpirsyarîya biryarstandinê; bawerî pê xurt bibe. Li gel vê yekê, ciwan der barê bipêşxistina zanyarî û şiyanên kesî yên bo perisandina tiwanên wan ji alîyên cuda ve û amadekirina wan ji bo bi roleke çalak di guftûgo û çalakîyên din de rabin tên rahênan.
Promoting social cohesion and building peace in supporting the forcibly displaced from their homes and contributing to their involvement in decision-making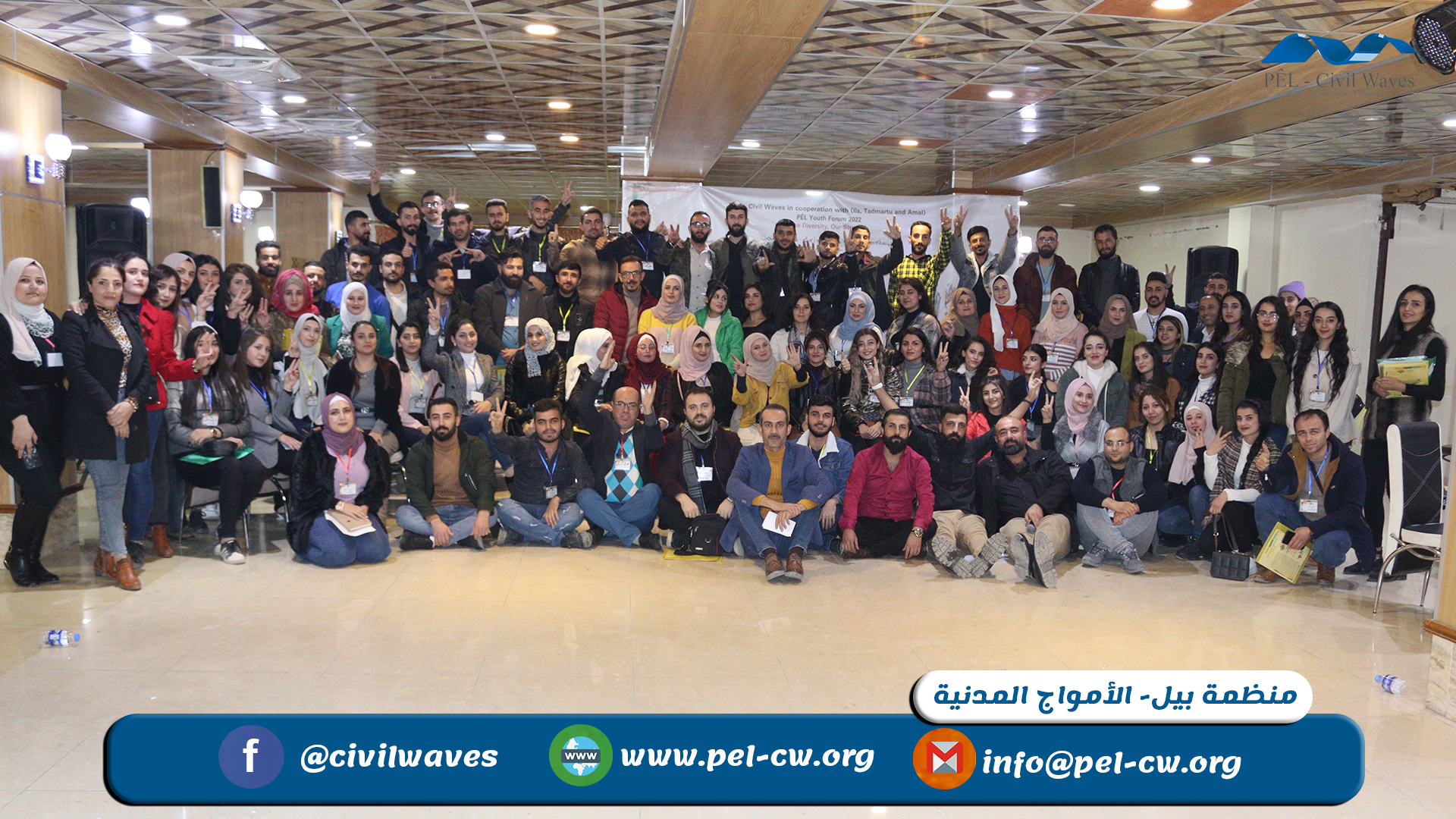 PEL organization had a clear impact in supporting the forcibly displaced from their homes, and this was evident in PEL organization center in Ain Issa camp / northern Raqqa, which opened in January 2017, and the center served the displaced in educational and awareness services and topics, in addition to several recreational activities. As weekly cinematic shows, literacy courses, and activities for children, in addition to health campaigns and public forums, the center was targeting more than 1,000,000 displaced people of all ages every month. As a result of the Turkish invasion of the areas east of Al-Furat, the center was destroyed and burned, and as an alternative plan by the organization, the center was moved to Raqqa city.
Supporting safe and friendly platforms and spaces with the aim of dialogue and interaction to enhance and empower the role of women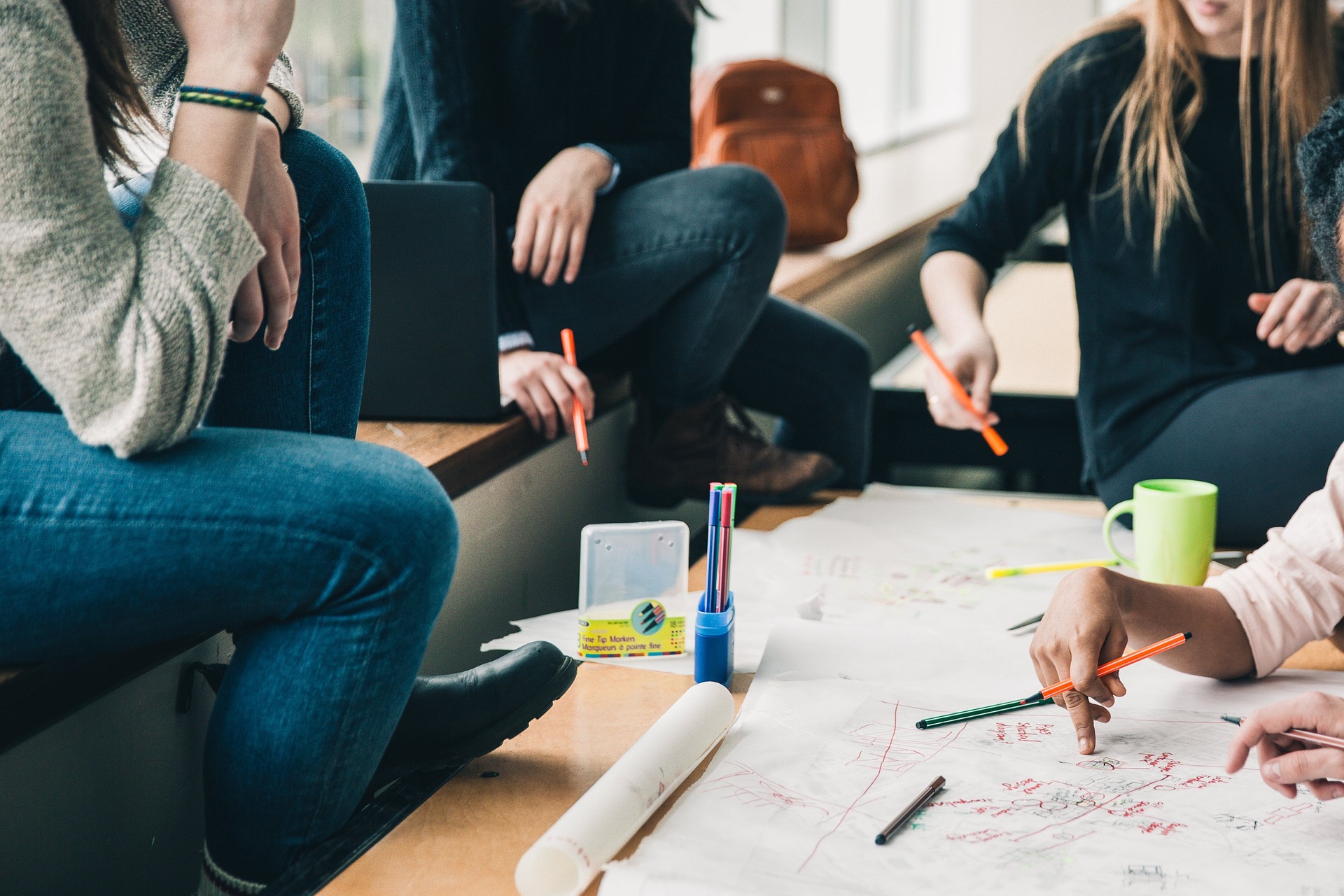 PEL implements a set of activities for women as a window and space for women to encourage dialogue and interaction, and to support the participatory scene, with the aim of empowering women in all "social, legal, cognitive and political" fields.
Preparing forums and labs to express opinions and ideas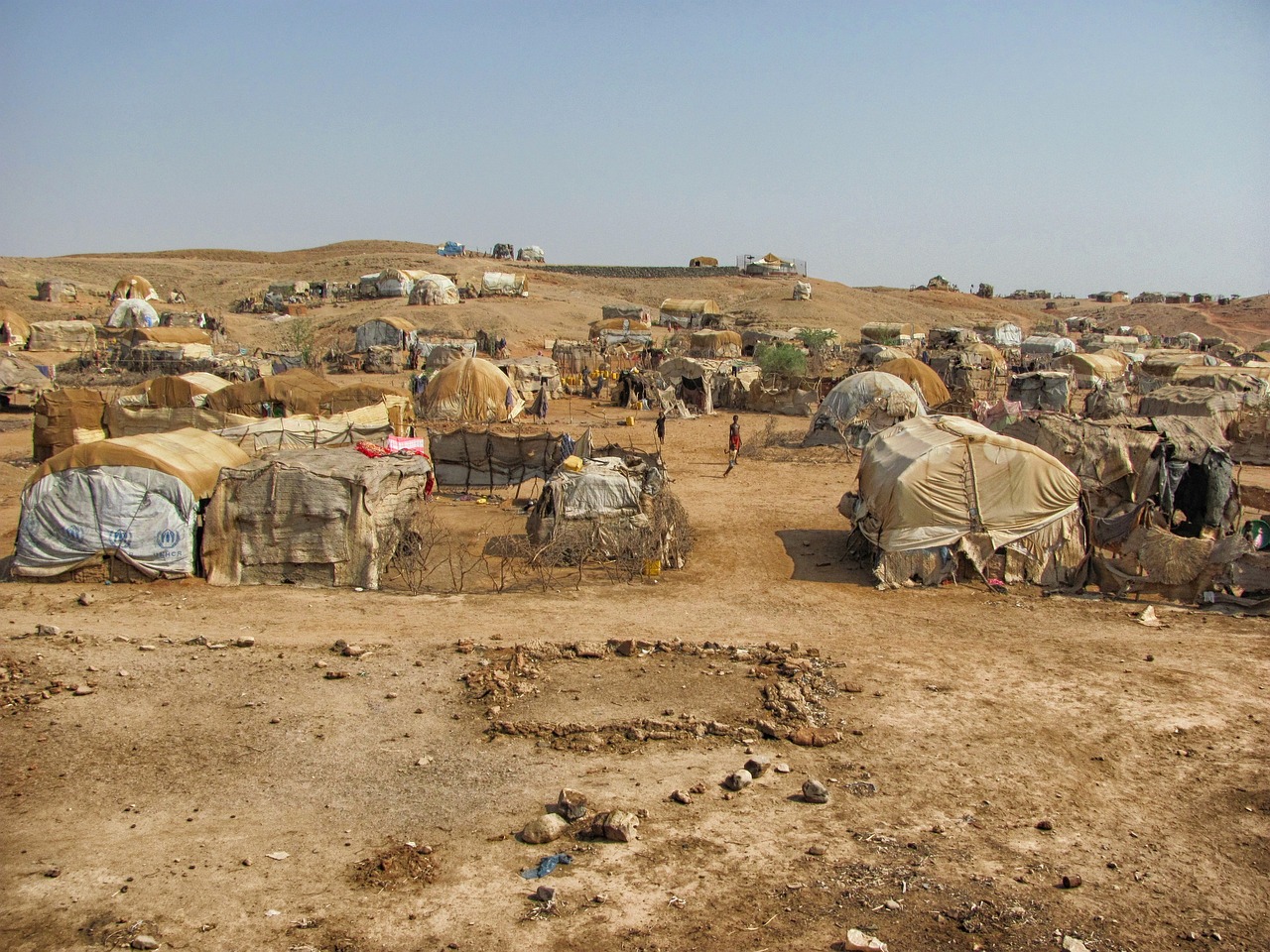 In the region, PEL organization is distinguished in preparing forums and labs, which are held periodically, and are considered an effective platform, a space of peace, prosperity and harmony, and a rich interactive forum, for expressing opinions and ideas, and coming up with recommendations and initiatives in the presence of actors, civil organizations, media institutions, and women's activities
Creating a common space between community members and actors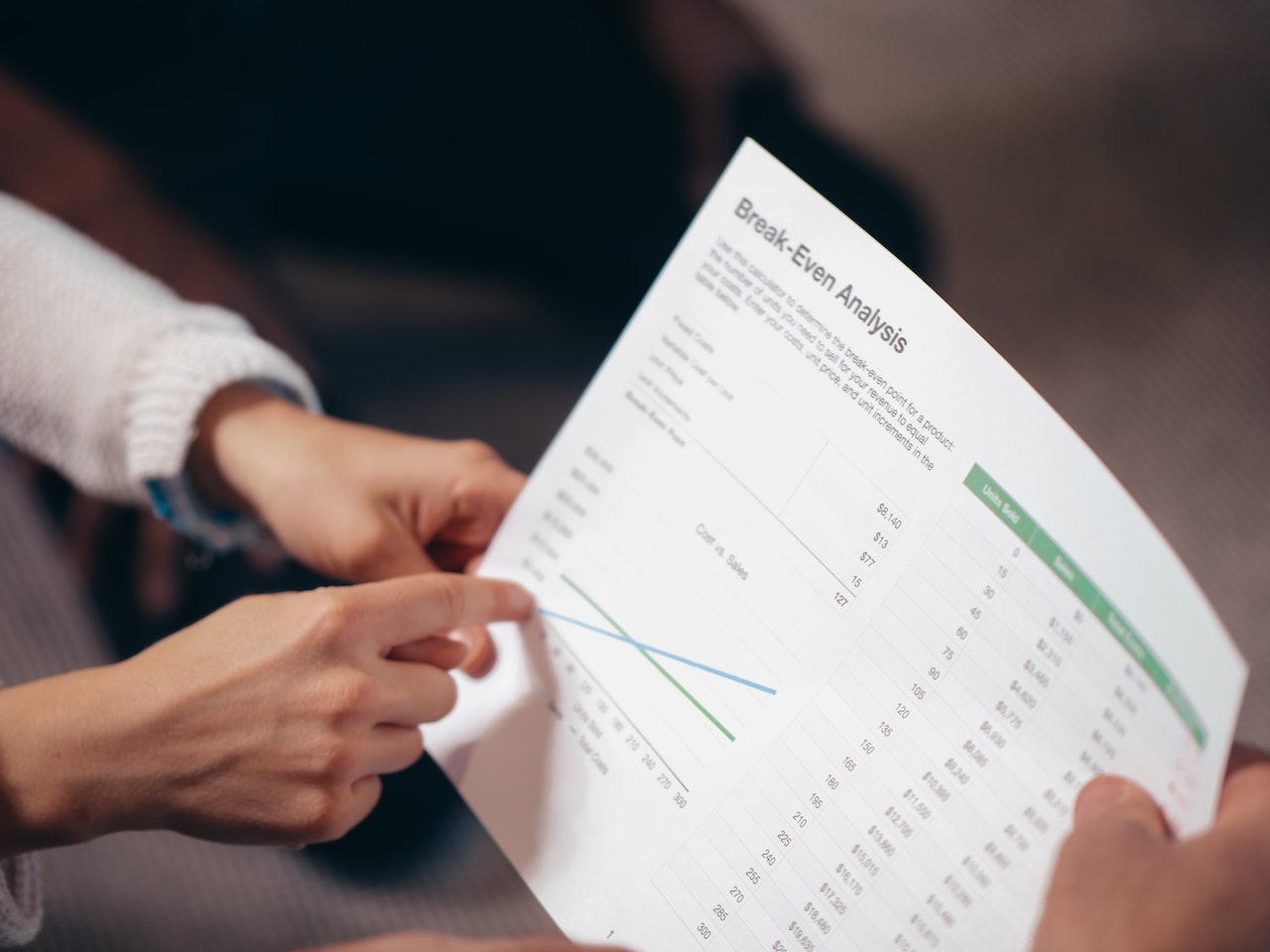 The local administration took a good part of the goals of the organization, through a set of activities, meetings, sessions, workshops and forums, to create a common space between individuals "society" and actors, to highlight the needs and requirements, opportunities and challenges facing the work of local councils
Increasing experience and knowledge in the field of agricultural development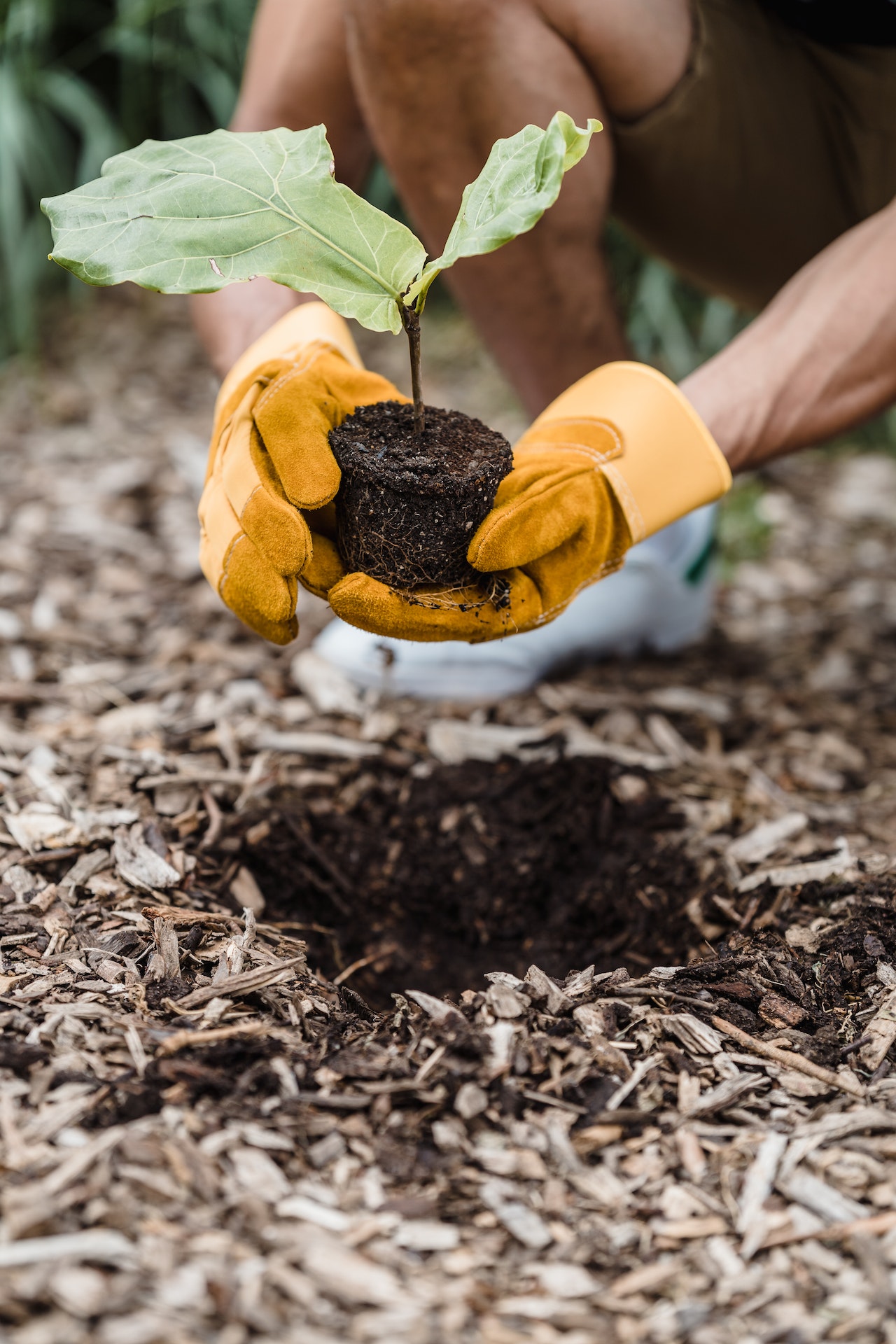 To increase experience and knowledge in the field of agricultural development, and the participation of rural communities in increasing agricultural production and securing livelihoods for families, the organization has established projects supporting the agricultural sector "livelihoods", in order to achieve sustainable growth in rural living standards and secure livelihoods for families, support the self-development of rural communities and improve Household income for using locally available natural resources
The skills of the media staff in dealing with the various aspects of the daily event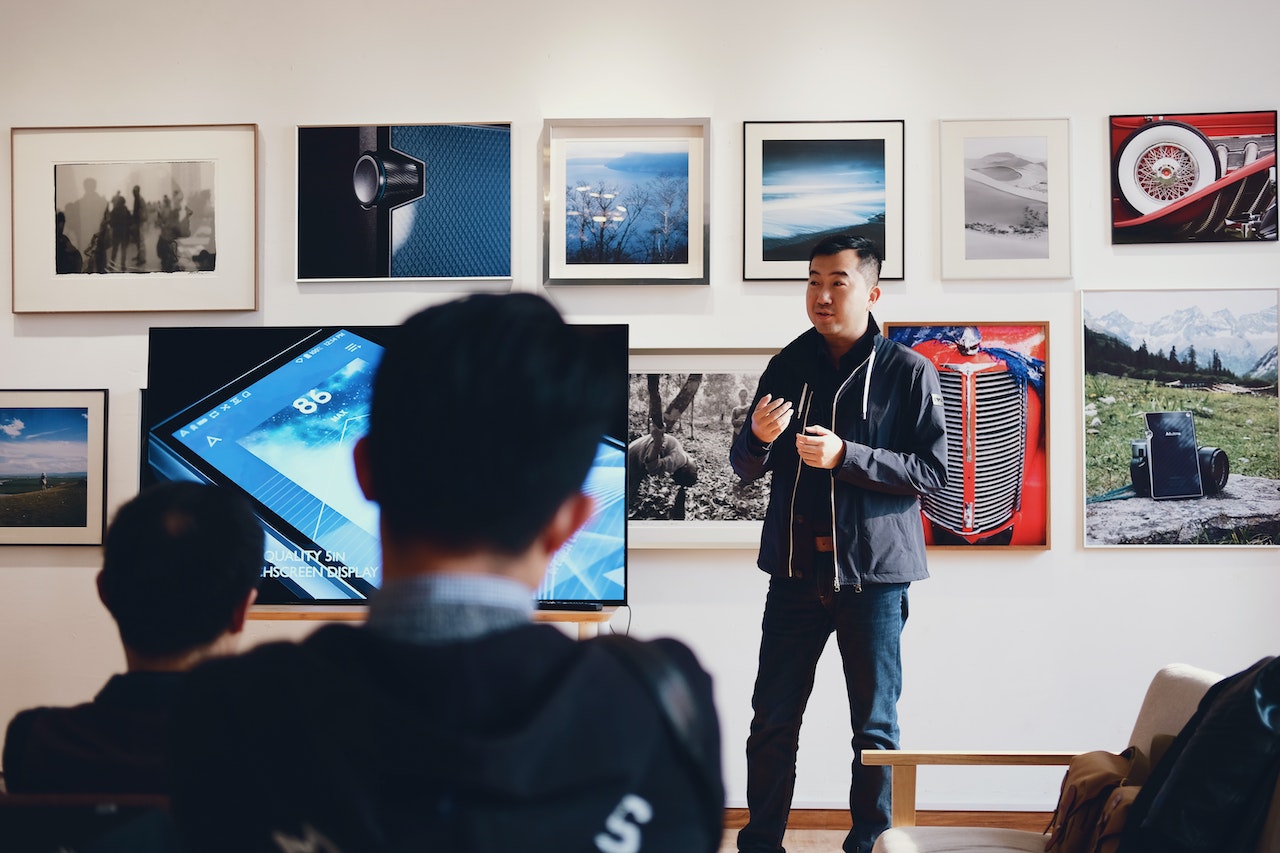 PEL sought, through various activities, to train and qualify a media cadre committed to professionalism according to practical mechanisms and topics of knowledge, and to support their skills in dealing with various aspects of daily events, and at various levels, to play their important role in the framework of the democratic transition process.
Promote environmental protection and community environmental awareness, and contribute to creating a safe community space between the local administration and the local community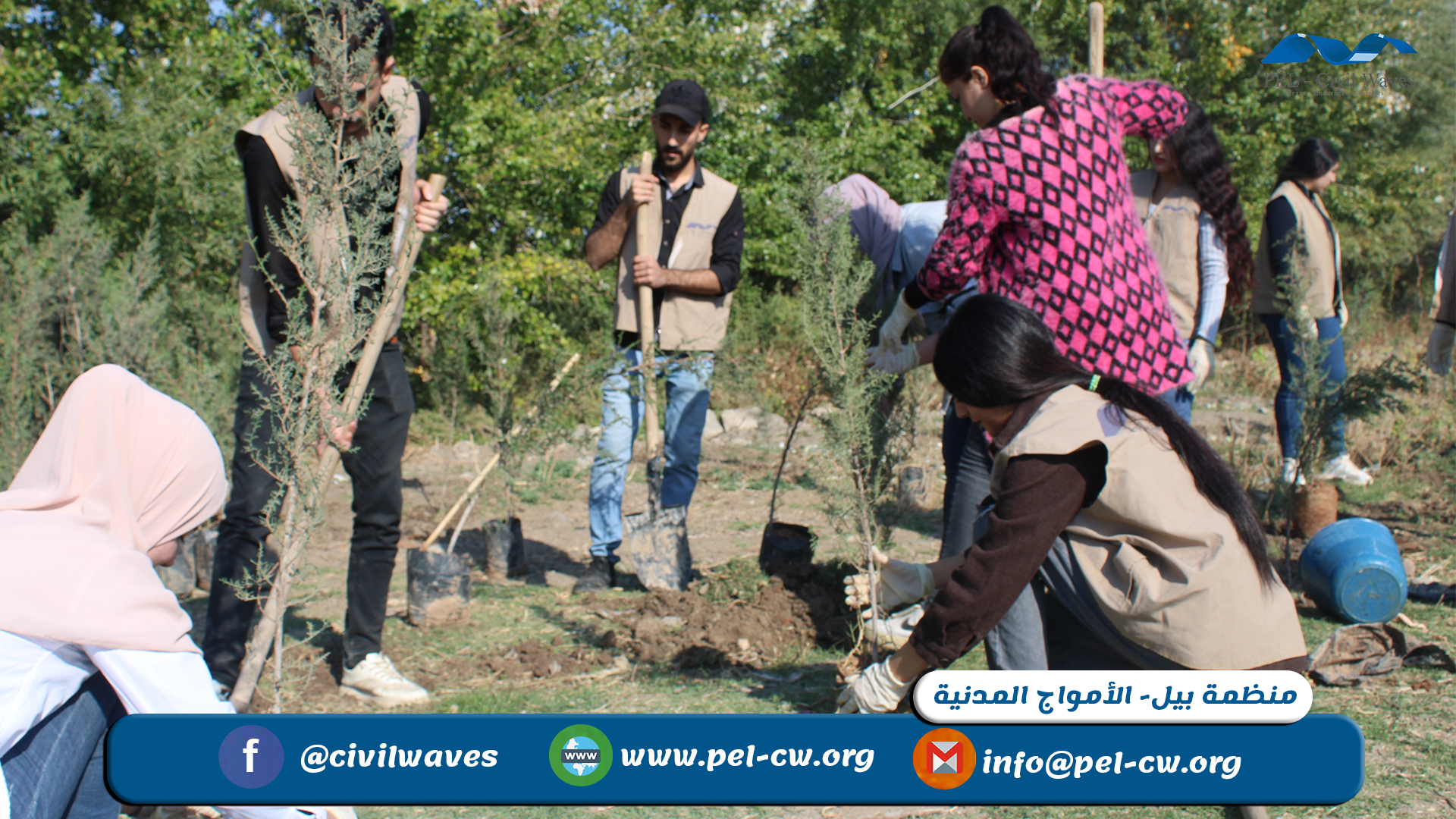 By virtue of the fact that the environment is an unannounced victim of wars, as water wells are polluted, crops are burned, forests are cut down, soil is poisoned, and animals are killed to achieve military gains. PEL organization strived to prepare awareness sessions, and to disseminate instructions and directives through a set of activities to prevent the use of the environment in wars and military conflicts, and to preserve it by all possible means.
Activities, meetings, sessions, workshops and forums, to create a common space between local communities and decision makers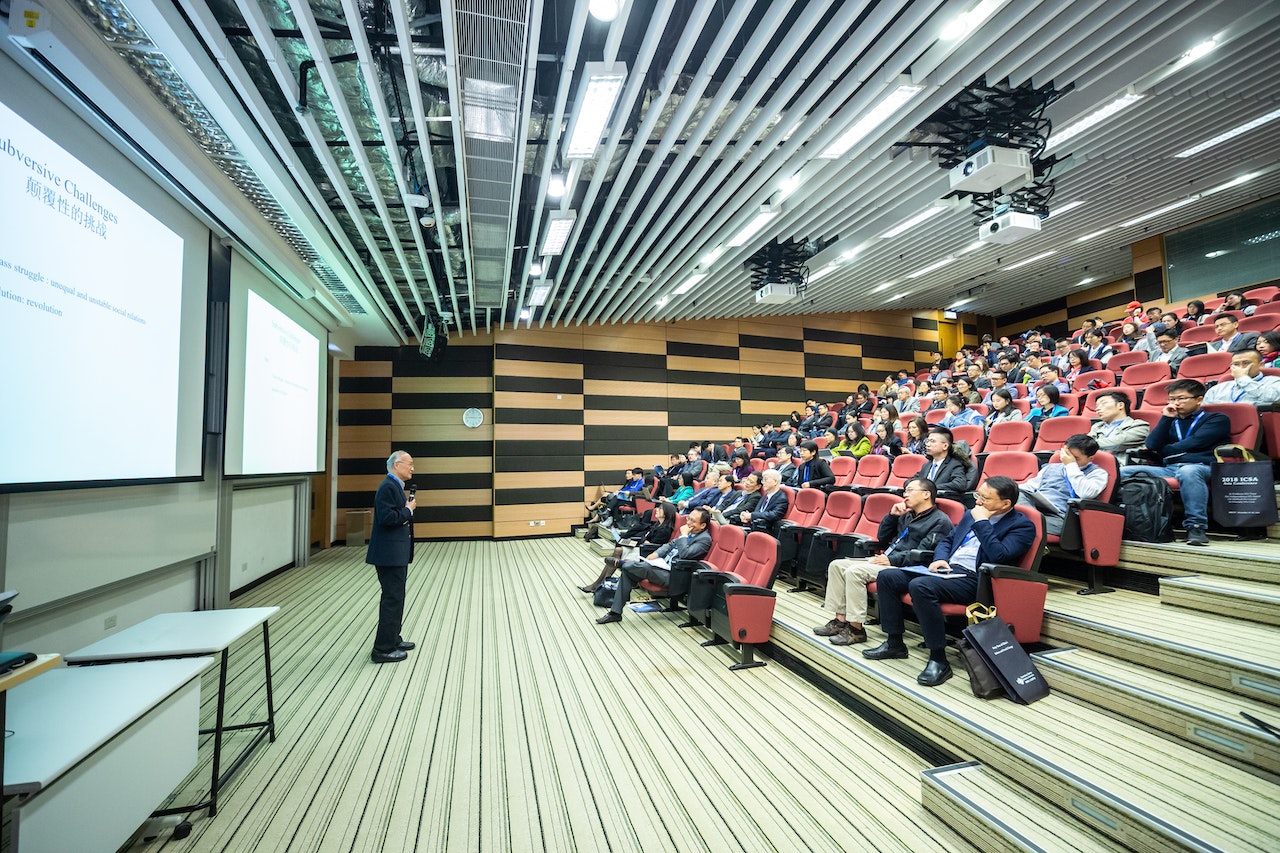 PEL always implements activities that enhance the individual's participation in development at various levels, by creating interactive spaces and listening sessions between all individuals and components. In addition to dialogue sessions and events based on providing more space for community participation, and promoting community accountability in local governance, to contribute into community development process.
Rehabilîtasyon & Hêzdarkirin
Capacity building for all segments of society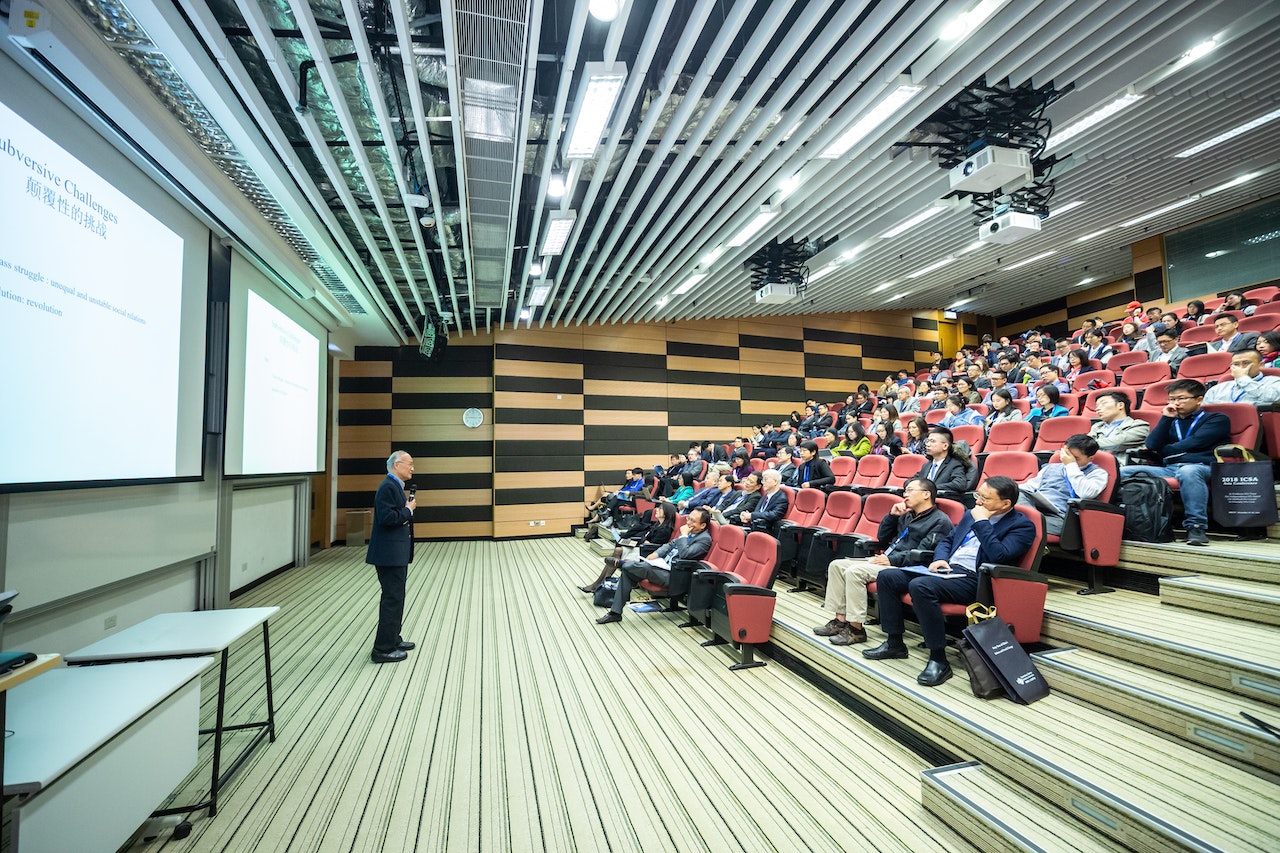 Rehabilitation and empowerment, among the basic tracks of PEL Organization are to build capacities for all segments of society, enhance their role in society, and provide them with knowledge and improve skills, through training and educational courses and workshops, "courses in the field of media, English language, sewing, professionalism, montage, photography".
Belgekirina Samanan (HLP)
Launching events and projects that shed light on the suffering of the displaced regarding the confiscation of their real estate and property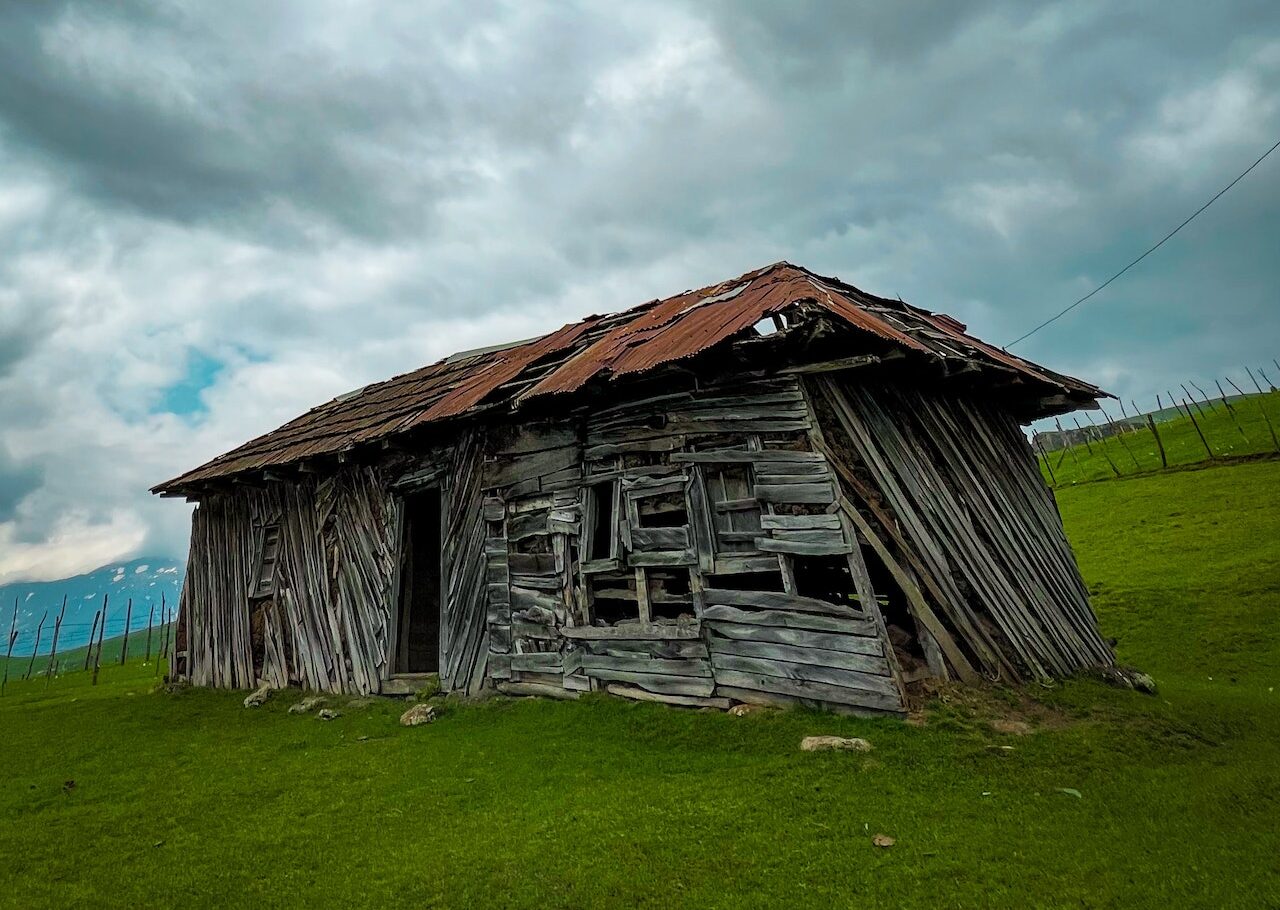 With the expansion of conflicts in the region and the increase in the volume of violations of all kinds against civilians, PEL strived to activate the property documentation track, as a step to monitor, document, support and advocate for civilians and the displaced. Beside activating awareness-raising work towards promoting housing, land and property rights (HLP), by launching activities and projects that shed light on the suffering of the displaced and civilians regarding the confiscation of their real estate and property.
Nûçe û çalakîyên Rêxistina PÊL û çalakîyên civaka sivîl ya sûrî yên herî dawî
Komxebatên dawî
"Pirrengîya

Me…

Hêza

Me

Ye"
Ji karên Komxebata PÊL ya Ciwanan ya 2022yan ya bi serenavê "Pirrengîya Me… Hêza Me Ye"yê ya li bajarê Qamişloyê.
Pirrengîya neteweyî û zimanî li herêmê… parastina pirrengîyê bi awayekî yasayî.
Rola huner û werzîşê di avakirina aştîyê de.
Dikeke pêşkêşkirina ezmûn û çîrokên bibandor.
Raberkirina hemû nûçeyan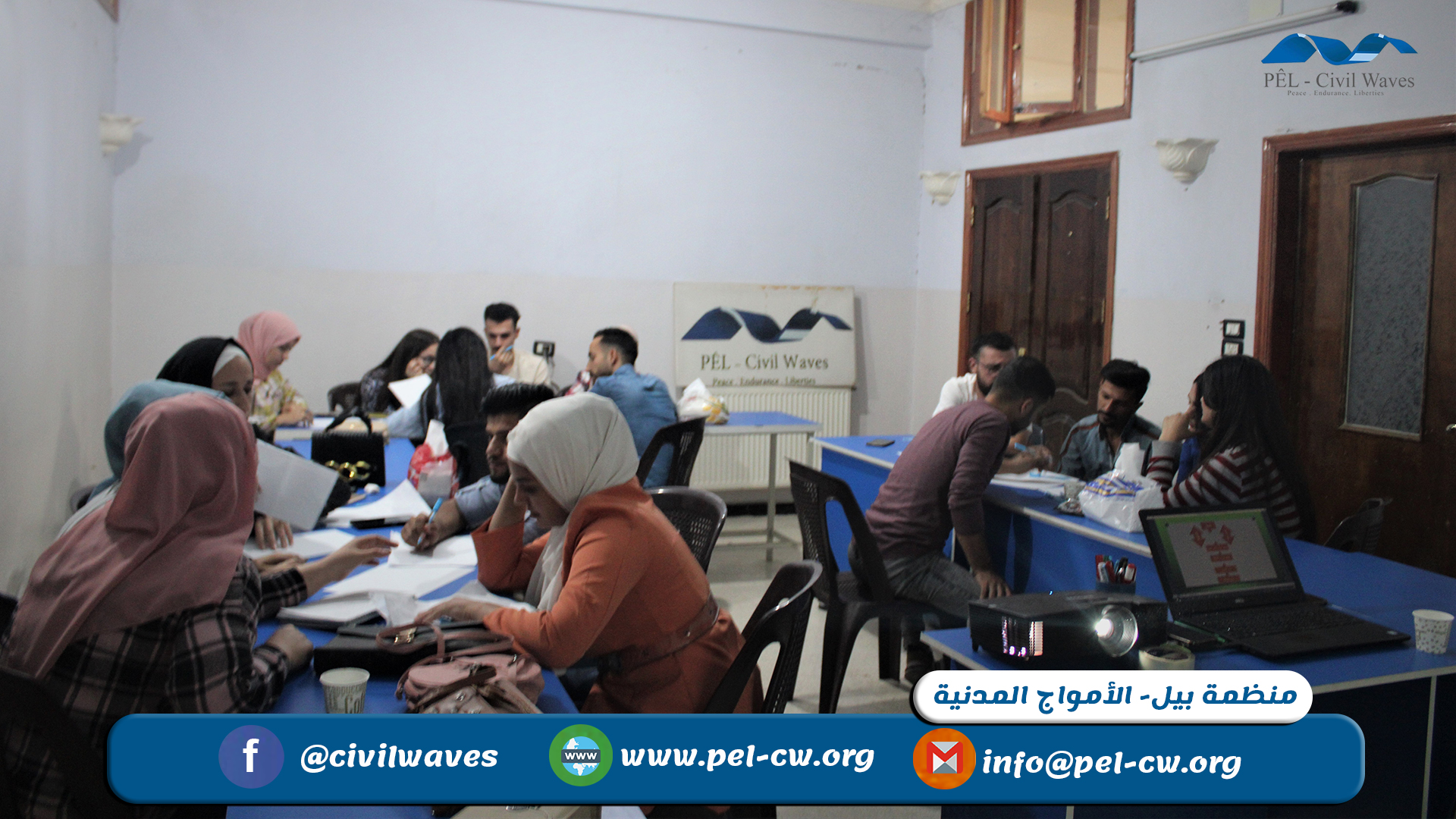 Em

hewl

didin

civakeke

sûrî

bi

jîyaneke

di

atmosferekê

ku

pişta

aştîya

navxweyî

û

hevgirtina

civakî

bigire

de

pêk

bînin

ku

geşepêdana

domdar

tê

de

geş

bibe
Piştgirtin û belavkirina kiryarên demokratîk û guftûgoya civakî di nav mirovên civakê de
Plansazkirina destpêşxerîyên ku ji bo pejirandina pirrengîya olî, nijadî, ramyarî û siyasî di civakê de destekê didin
Handana destpêşxerîyên sivîl û destekdana bipêşxistina wan
Bêhtir li ser PÊL bixwîne